Things to Do
Kayaking & Paddleboarding
About Capital SUP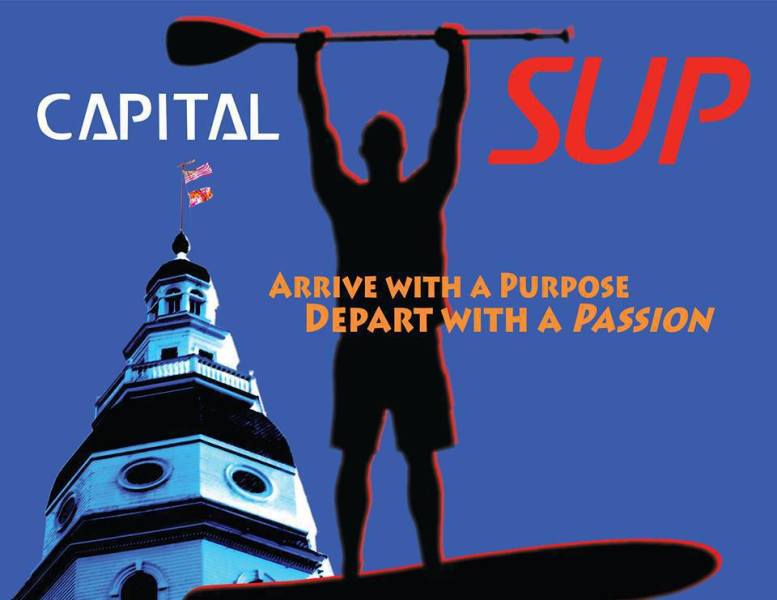 "Arrive with a Purpose, Depart with a Passion." These are the words that brought three friends together to create a unique, healthy, and high-quality Stand Up Paddleboard business. Our goal is to take our PASSION for "SUPing" and spread it to every single person that steps on one of our boards. The services we offer are unlike anything else you've experienced before, and for this reason, we strive to create everlasting memories.
Stand Up Paddleboarding is the fastest growing water sport in the entire world-for good reason! Its accessibility in different waterways, and easy learning curve create a healthy, outdoorsy, and most importantly fun activity for all. Our high-quality services include:
Fitness classes that are taught by the BEST personal trainers and Stand Up Paddleboarder's in the area.
Guided Tours led by Annapolis natives that have an extensive knowledge about the history of our iconic maritime city.
Lessons that are instructed by the top Stand Up Paddleboard racers in Maryland.
Rentals in which we provide you with top of the line equipment to ensure your safety and paddling pleasure.
"FloYo" A fusion of yoga and pilates with the added core challenge of balancing on a Stand Up Paddleboard, is a one-of-a-kind class that brings the yoga studio environment onto the water.